Original Japan Ricoh G5/Gen5 Printhead For UV Printers
Product Detail
Parameters
Feedback now
Original Japan Ricoh G5 / Gen5 Printhead For UV Printers
Suitable to uv flatbed printer/uv roll to roll printer,Hybird printer,Eco solvent printer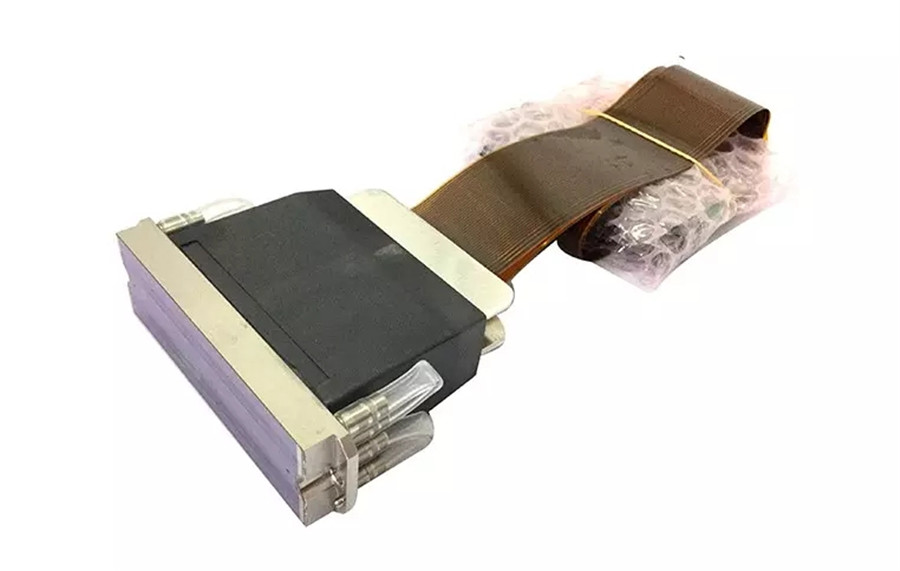 Original Japan Ricoh G5/Gen5 Printhead For Uv Printers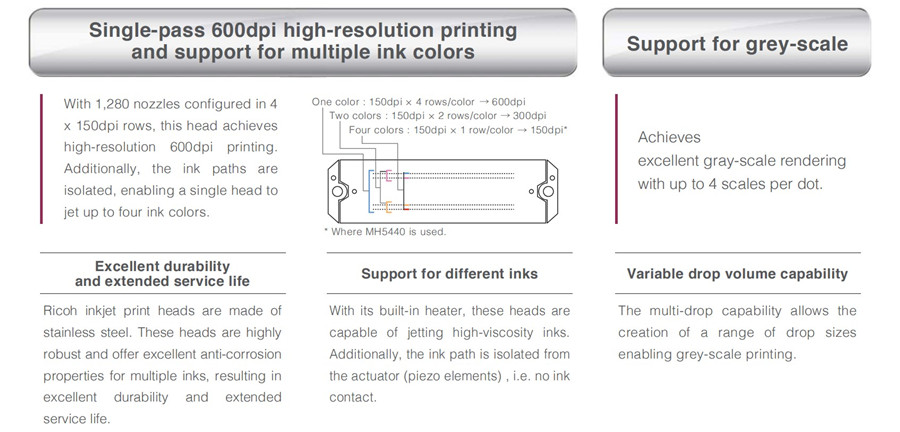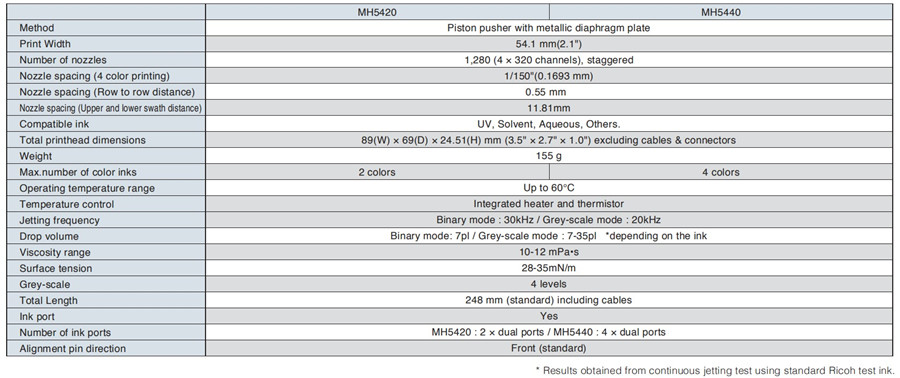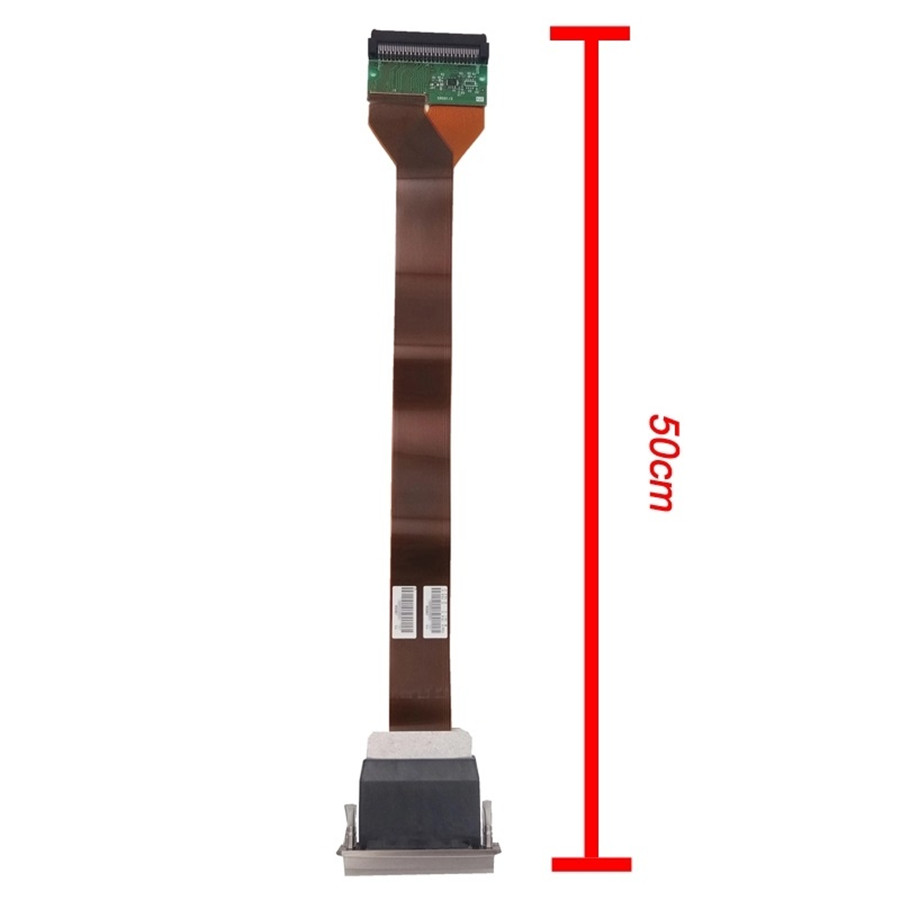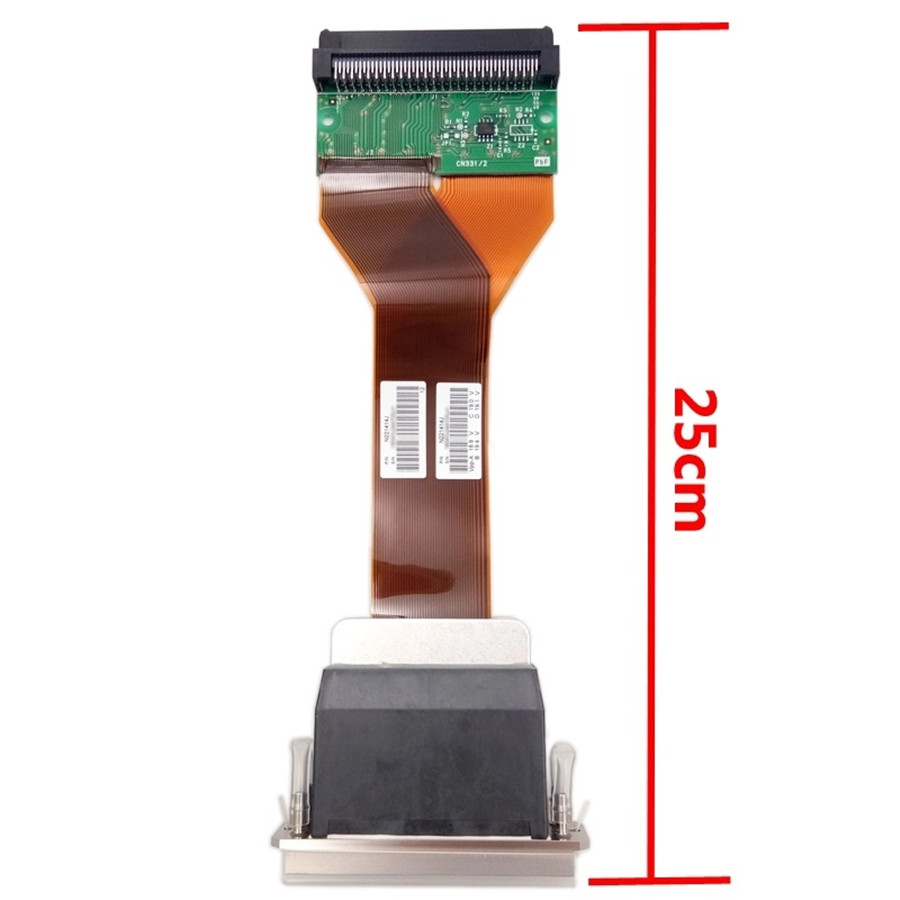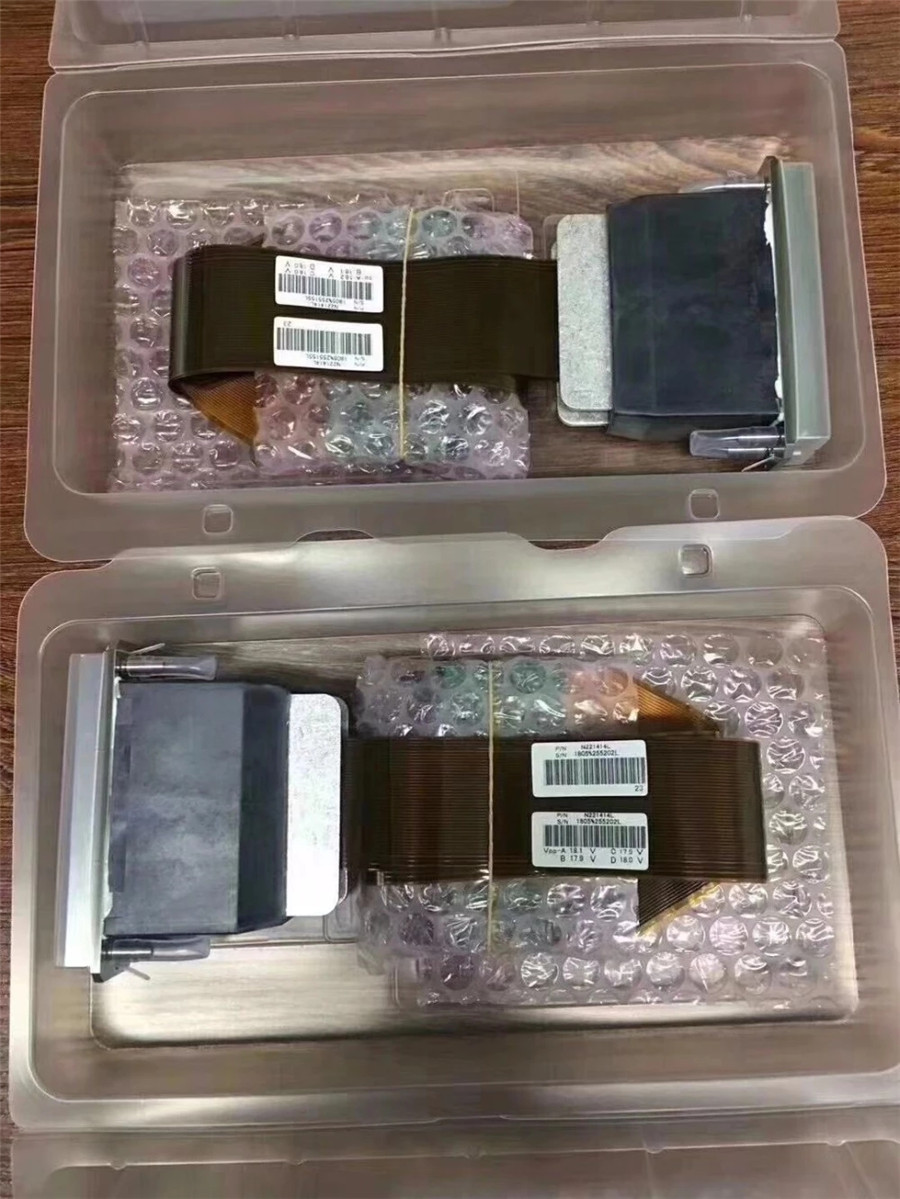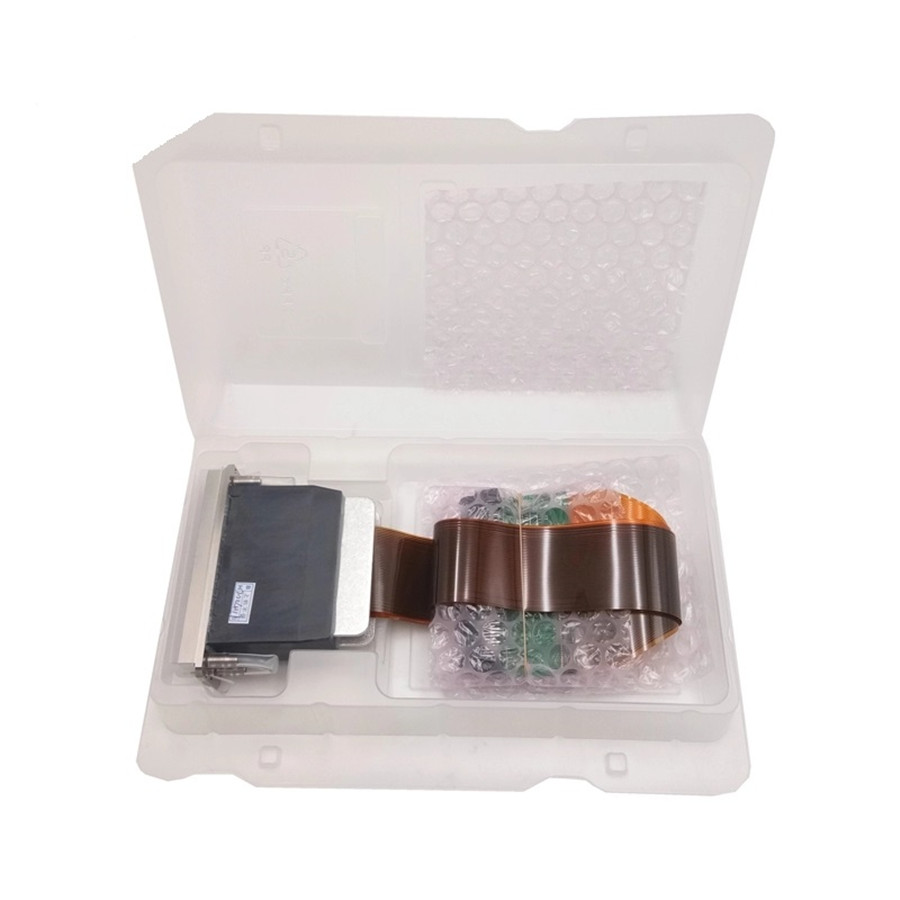 High precision production

At present, Ricoh launched a total of two generation nozzle, Gh2220,Gen4 and Gen5. all of them, which are all made of stainless steel, are using 4-8 gary level industrial micro piezo printhead with internal heating system. GH2220/Gen4 nozzle is a spray printing a color, while Gen5 head is a spry printing two colors. In terms of inkjet effect, Epson printhead has a higher precision, because its head is an eight-color, while Ricoh nozzle is a two-color or four-color double. But it is sure that compared to the machine adopts Epson head, the printing effect of UV flatbed printers with Ricoh printhead is not inferior. The effect comes out is very fine uniform and nature.
Although Epson nozzles has the highest accuracy, but its printing speed is the slowest and shortest life expectancy. It can generally be used 8-10 months, some even only 3-5 months. There is a reason. First, the nozzle without maintenance well. Second, use secondary encryption nozzle. In 2013, people converted pictorial and UV digital flatbed printers with the Epson print head more, so manufacturer Epson encrypted nozzle. But it still can be decrypted. To prevent more refit with their nozzles, there has a secondary encyption, leaving the using time to get relatively shorter.
Ricoh Printhead
Advantages:
1. Hardly get clogged. It is a remarkable feature that the other printheads haven't achieve.
2. Industry-grade. Due to its constant temperature and circuit insulation system, Ricoh head printer can work in high load mode without having any issue.
3. Service life can reach up to five years if under good maintenance. Corrosion resistant.
4. Applicable to a variety of ink.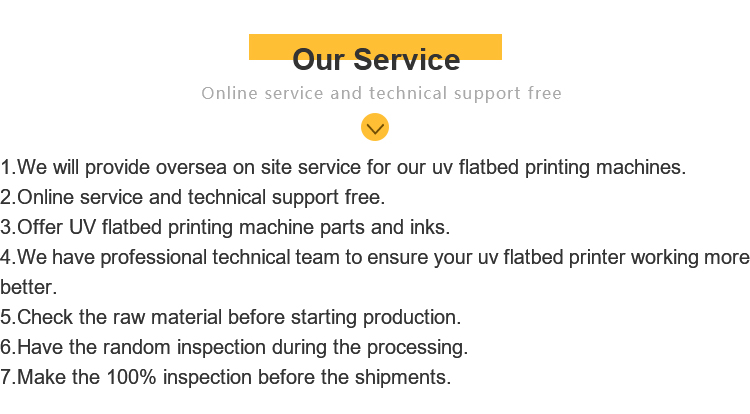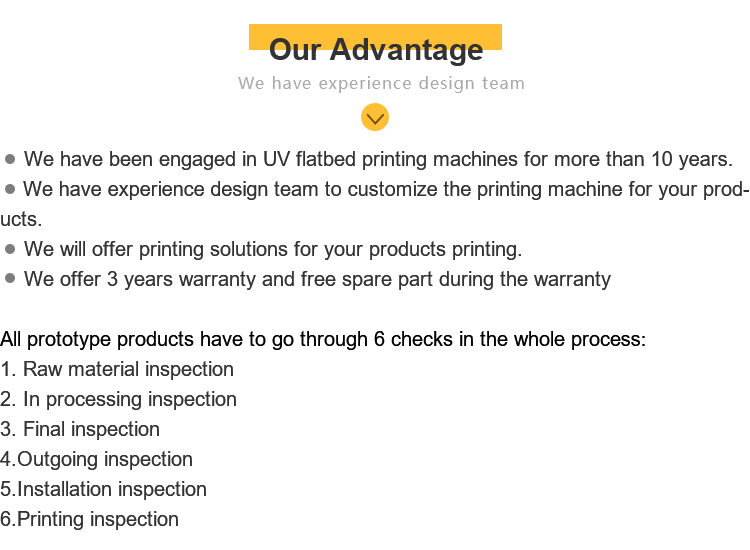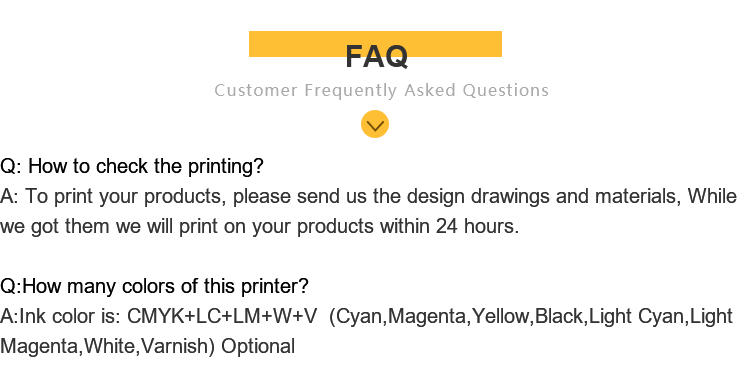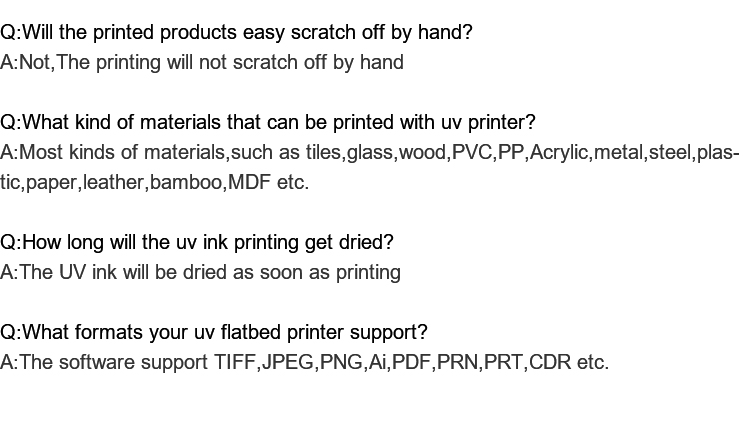 If you have some problems about Original Japan Ricoh G5/Gen5 Printhead For Uv Printers, or want to know more details about UV printer,UV led printer,cheap UV printer,affordable UV printer,best UV flatbed printer 2019. Welcome to contact us!
Looking forward to your inquiry.
NOTE:We promise all the printhed is 100% original and new.Printhead is a precision part and it is no return no warranty.
Gen-5 Printhead Series Preliminary Specification
Size
89(W)*25(D)*69(H) mm (excluding cables & connectors)
Head Materials
SST, nickel alloy & epoxy adhesive (direct contact with ink)
Compatible jetting fluids
Compatible with water, solvent, oil, uv curable ink
Nozzle plate surfacce
Coated SST
Number of nozzles
4*320 channels
Nozzle Spacing
A: within a single row 0.1693 mm (1/150'')
B: within a color 0.0847mm (1/300'')
C: single pass 0.0423 (1/600'')
D: row to row distance 0.55mm
E: color to color 11.811 mm
Ink inlet port
2 x dual ports
Drop volume range / variation
7-35 pico-liter with grey scale/±10%
Native drop operating frequency
60kHz (Higer burst possible under ideal condition)
Life
100 billion actuation's per nozzle
Design Features
1,280 channels
8 level grey scale capability